Permaculture Introduction plus Veggie Dinner Party – Friday Feb 14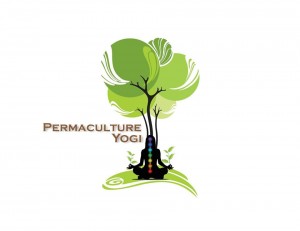 18.00 – 21.00 at Ananda Marga Center, Platanvej 30, Frederiksberg. Cost: By Donation. Call 29624045 or email larisawahine@gmail.com if you are coming.
An introduction to Permaculture by members and friends of Ananda Marga. Basic principles of Permaculture will be explained and Ananda Marga Permaculture plans and projects introduced followed by a short meditation and vegetarian dinner.
Program
6:00PM – Welcome to the evening
Introduce each other, explain the purpose of the evening
6:10PM – Three Ethics and Principles of permaculture. Group activity with permaculture principles.
6:30PM – Introduction to Permaculture – short documentary about Permaculture
7:00PM – Presentation of activities at the farm in Vig