Ecovillage Design Course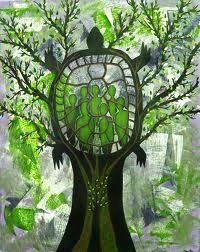 We are hosting a series of week long ecovillage design workshops during 2014 where participants can learn useful and exciting skills including how to create community, design an ecovillage, build houses, make a livelihood, economics, governance and grow food.
The workshops will be held at Ananda Gaorii organic farm and retreat center, itself a budding yoga-based community. Ananda Gaorii is situated in the midst of several other Danish ecovillages which will be visited and interacted with during the course.
The skills and experience you will gain through these workshops are applicable at any level of community from your family, neighborhood, work or even designing a new society. The first workshop will be held from Feb. 22 – 28 with following workshops in June, August and November. The curriculum for the workshops was created by talented educators from successful ecovillages around the world including Findhorn, Damanhur and others.
Click on this link http://bit.ly/1csl0Wa for detailed information about the program, cost and registration.