Autumn Retreat – Art and Spirituality – Oct. 26 – 28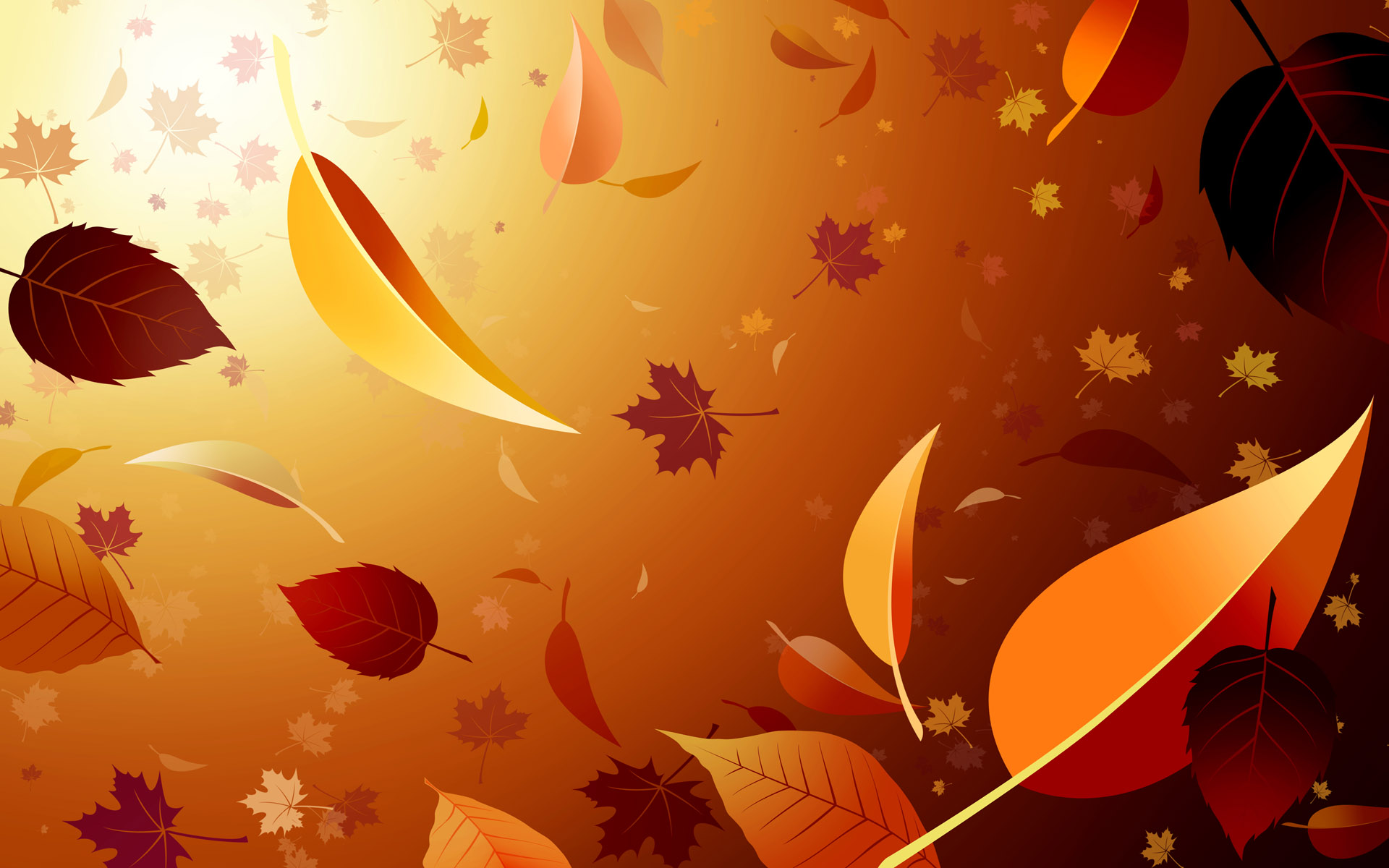 As the days get shorter and the nights get longer nature invites us to spend more time in meditation and our inner world of art, music and creative expression. This retreat blends a daily routine of chanting, meditation and yoga with experiential workshops on spirituality, music, dance, choral singing, poetry and improvisation.
Program: Below is the program from last year. This year's program could be almost the same but we'd like to hear from you what workshops you would like to offer or request. So far here are some of the choices we have:
* A dance improvisation workshop with viola accompaniment
* A theatre improvisation workshop
* A Haiku Walkabout (Haiku are short Japanese style poems)
* A Folk Dancing Workshop
* A Circle Dancing Workshop
* A Choral Singing Workshop
All the above workshops, except for the dance workshop, we have done before and they are certifiably fun, participatory and inspiring.
However, if you've got something you think we'd all enjoy, let us know and we'll give it our serious consideration.
Below is last year's program. It will give you a taste of what the retreat will be like. The routine will be the same but the content may change a little after we get your feedback.
Friday
15.00 – 17.00 Arrive and Settle In
17.00 – 18.00 Yoga Class
18.00 – 19.00 Chanting and Guided Meditation
19.00 – 20.00 Dinner
20.00 – 20.30 Welcoming and Introduction
20.30 – 21.30 Authentic Relating Games (Some fun and self-exploratory games to meet one another where we are, and to set an open, curious, honest and caring tone for our retreat community What does it feel like to connect with another when we are really authentic in ourselves and in universal love?)
21.30 – 22.00 Night Meditation
Saturday
6.00 – 7.00 Yoga Class
7.00 – 8.00 Chanting and Meditation
8.00 – 9.00 Breakfast
9.00 – 10.30 Haiku Walkabout – walk in nature to gather inspiration for nature poems on the theme of Autumn
11.00 – 12.00 Haiku Workshop (short Japanese style nature poems) – essential characteristics of Haiku; basic points for writing Haiku; some examples; use ideas and inspiration from morning walk to compose your own Haiku.
12.00 – 13.00 Chanting and Meditation
13.00 – 14.00 Lunch
14.00 – 14.30 Personal Silence
14.30 – 15.30 Choice of Workshops:
A) Choral Singing – Chant together in polyphony. Find out what can evolve from a mantra sung in three or four parts.
B) Theatre: The Joy of Fantasy – Exercises that will stretch the imagination in spontaneous, surprising and fantastic ways as we enter into the world of fantasy, the world of "What if?"
15.30 – 16.30 Circle Dancing Workshop – enchanting and uplifting choreographed dances in a circle
16.30 – 17.00 Break
17.00 – 18.00 Yoga Class
18.00 – 19.00 Chanting and Meditation
19.00 – 20.00 Dinner
20.00 – 22.00 Hang Drum Concert, Performances from Participants
Sunday
6.00 – 7.00 Yoga Class
7.00 – 8.00 Chanting and Meditation
8.00 – 9.00 Breakfast
9.00 – 10.00 Workshop – "Samadhi" (ecstatic meditative trance). This workshop will give us a glimpse/feeling of the blissful entity within us, guiding us through different stages of realization as we visit each of the chakras.
10.00 – 10.30 Break
10.30 – 12.30 Intensive Meditation – Alternating 20 mintues dynamic meditation (chanting and dance) and 20 minutes sitting meditation for two hours.
12.30 – 13.00 Closing Circle
13.00 – 14.00 Lunch
14.00 – 15.00 Kiirtan Sharing Workshop (optional for Kiirtan guitar players)
Venue
Ananda Gaorii Ashram, Farm and Learning Center is located on 13 hectares of farmland near Vig, about an hour from Copenhagen. We have a small orchard, vegetable garden, organic bakery, meditation hall, dining hall and dormitories for men and women.
Cost
• Normal – 750 Dkk including food, accommodation and program
• Students and Unemployed – 550 Dkk
How to Pay
1) MobilePay to: 10373
2) Paypal to office@anandamarga.dk
2) Bank Transfer:
• Account Number: 5018-0001348611
• Bank: Jyske Bank Vesterbrogade Copenhagen Denmark
• IBAN:DK2350180001348611
• BIC/SWIFT:JYBADKKK
Registration
• Register Online at: https://goo.gl/forms/3OP6mdFsjhgSVL253
What to Bring
• Sleeping Bag, sheet, pillow, comfortable loose fitting clothes for yoga, indoor slippers, pen, notebook, something to read, warm clothes for outdoors, towel, toothbrush, etc.
Contact/More Information
• URL: www.anandagaorii.dk; www.anandamarga.dk
• Email: info@anandamarga.dk
• Farm: 22206992
• Dada Krsnasevananda: 71881273
• Dada Ambareshvarananda: 26453521