Ananda Marga is an international spiritual and social service organization with its home base in India and a network of centers around the world. "Ananda" means "Bliss" and "Marga" means "Path", so "Ananda Marga" means "Path of Bliss". The motto of Ananda Marga is "Self-Realization and Service to the Universe".
Yoga Classes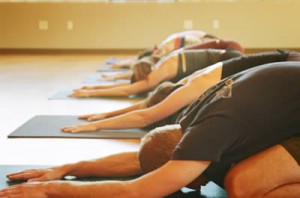 Feel calm, relaxed, aware and strong as you learn to practice yoga. Yoga postures are gentle controlled exercises in which movement is synchronized with breathing. By balancing hormonal secretions, liberating the flow of energy, controlling the breath and strenthening our muscles and organs yoga helps us achieve the physical and mental health which is the foundation of a happy life. Courses include warm-ups, yoga postures, regulated breathing, self-Massage and deep relaxation.
Meditation Classes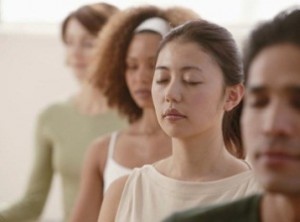 Acquire peace of mind, self-knowledge and a feeling of well-being through the practice of meditation. Learn the secrets of successful meditation from monks and nuns who have dedicated their entire lives to practicing and teaching meditation.
The course includes mantra meditation, visualization, use of breath, mindfulness and practical yoga philosophy. Learning meditation is the birthright of every human being and the courses are given free of charge.
Ayurveda/Yoga Therapy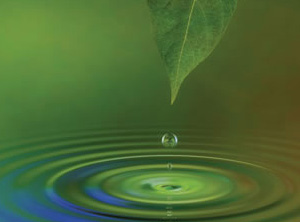 Ayurveda is the ancient system of Indian traditional medicine rooted in the same philosophy and practice as yoga. Ayurveda helps you understand your constitution and body type and learn the foods, herbs and habits which are best for your constitution. We import top quality herbs direct from India and have a trained Ayurvedic practitioner who can give you health advice to complement your yogic practices. Our monks and nuns can also help you with specific yoga routines for various health problems.